2020 Student work
Business
Students were asked to consider the many facets of the fur industry and why it is increasing in some parts of the world and decreasing in others. They also needed to think carefully about the fur industry practices and how these can be converted into a more sustainable business that services a better and more meaningful fashion industry.
ACTAsia expected to see a visual storyboard or report which could be used as an example for teaching professionals, consumers or students on how a fur farmer and trader can convert a farm into a different and innovative fashion business.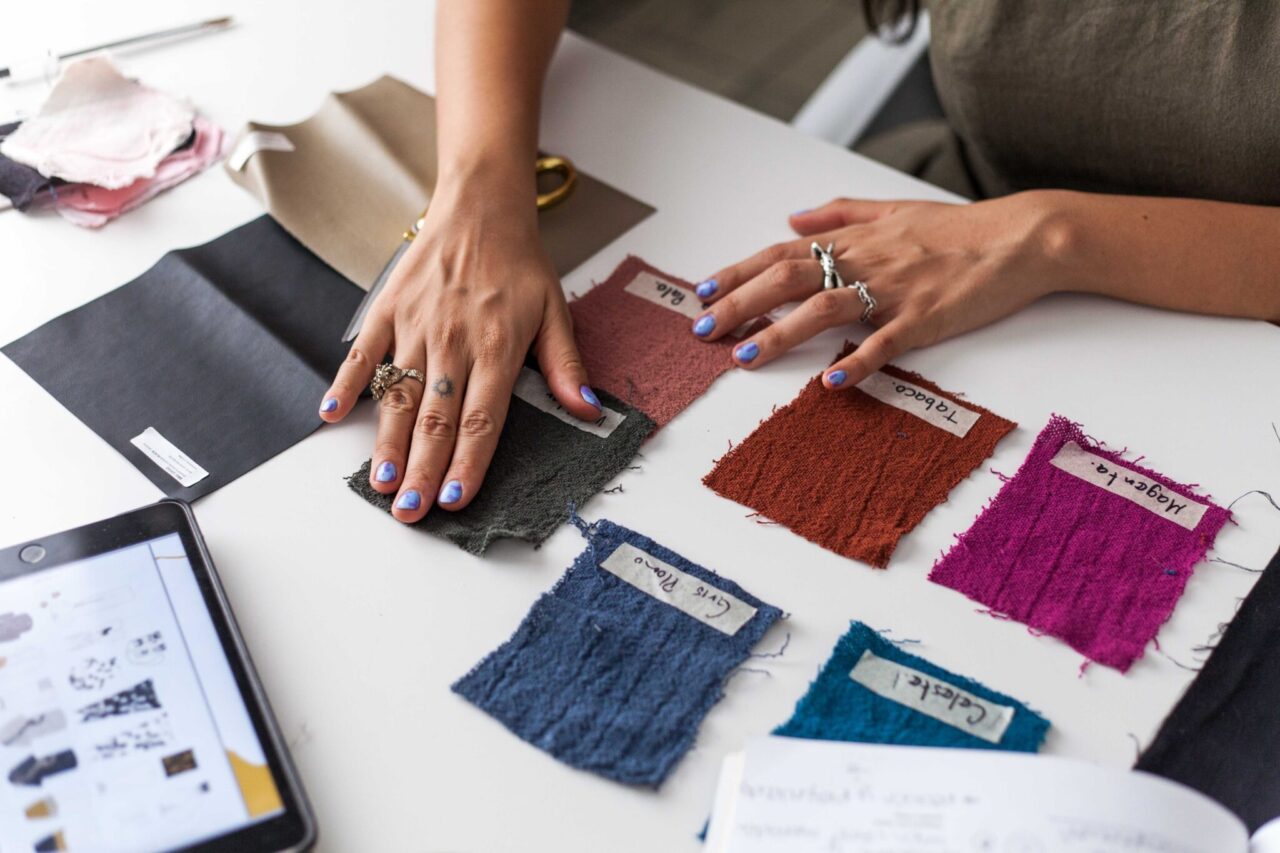 Design and comms
Students were asked to challenge the fashion industry by teaching new design philosophies and communication strategies for professionals, consumers or students.
Deliverables included a storyboard of the process of designing a fashion collection and an innovative communication strategy proposing an alternative way without fur. Themes of compassion, environment, humans/society and care for animals had to be incorporated and the fashion industry, design process and communication methods to be critically analysed with a proposition for a meaningful way forward.
Keeping in mind that the consumer market should be focused on Millennials and Generation Z, the communication strategy needed to connect with and maximise the opportunity for change within these target groups. The aim was to show examples of alternatives and a new way to a more compassionate and caring future.