CFL Professional education
ACTAsia offers training and professional development to influential community members, such as veterinarians, teachers, lawyers, doctors, officials and journalists.
ACTAsia's Vets for Change Veterinary Training programme
In China veterinary knowledge is often limited just to animal husbandry (for farming) and the notion of animal sentience isn't taught and understood like it is in many other countries. As a result, some veterinarians in China are not sufficiently trained or well equipped to deal with the growing number of domestic animals, wildlife or street dogs and cats.
Through our extensive Vets for Change Veterinary Training programme, we educate vets across Asia in best practice. Vets learn about the animals' sentience, anaesthesia techniques for surgery, current spay and neuter methods, the importance of pain management, and how vaccination can control rabies. ACTAsia also promotes responsible pet ownership through education.
Compassion in Fashion Course
Sustainability and the Global Fur Trade is ACTAsia's pioneering professional education course for fashion students and professionals. ACTAsia is the first NGO to create a fashion course, on the FutureLearn platform, focusing on fur free that is globally accessible, making it a major milestone in fur free education. The course, as part of the FutureLearn platform, has 12 guided learning hours and covers the impact of fur in fashion on animals, people and the environment. It also includes activities that help to develop the student's professional portfolio, such as writing their own manifesto or completing a portfolio activity in either Design, Communication or Business. The course is run by online educators who guide and interact with students throughout their journey. 
Teacher Training Project
As part of Caring for Life Education for professionals, we train teachers to integrate our humane education programme into the school curriculum, supporting mandatory moral and quality education. We provide workshops, classroom support, and lesson plans as guidance. Focusing on teacher training enables us to maximise the impact of our children's education programme. By ensuring that our curriculum and materials are delivered effectively and impactfully we are also ensuring that every child is fully engaged, learns vital life skills and ultimately becomes a better citizen for animals, people and the environment.
Impact
Find out more about ACTAsia's incredible impact.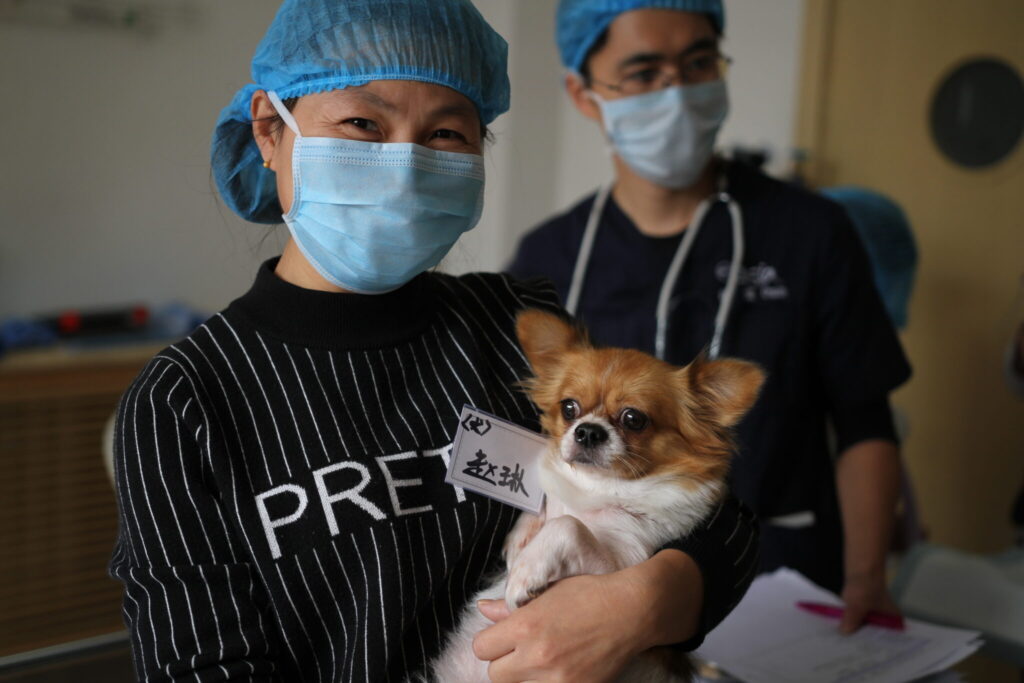 FAQs
If you would like to find out more about how ACTAsia directly helps animals, people and the environment or why we focus on education or how you can help us then take a look at our FAQs to find answers to all your questions.