Institute for Change
ACTAsia's Institute for Change is an innovative online community for those in education and a portal for research run in collaboration with industry and universities.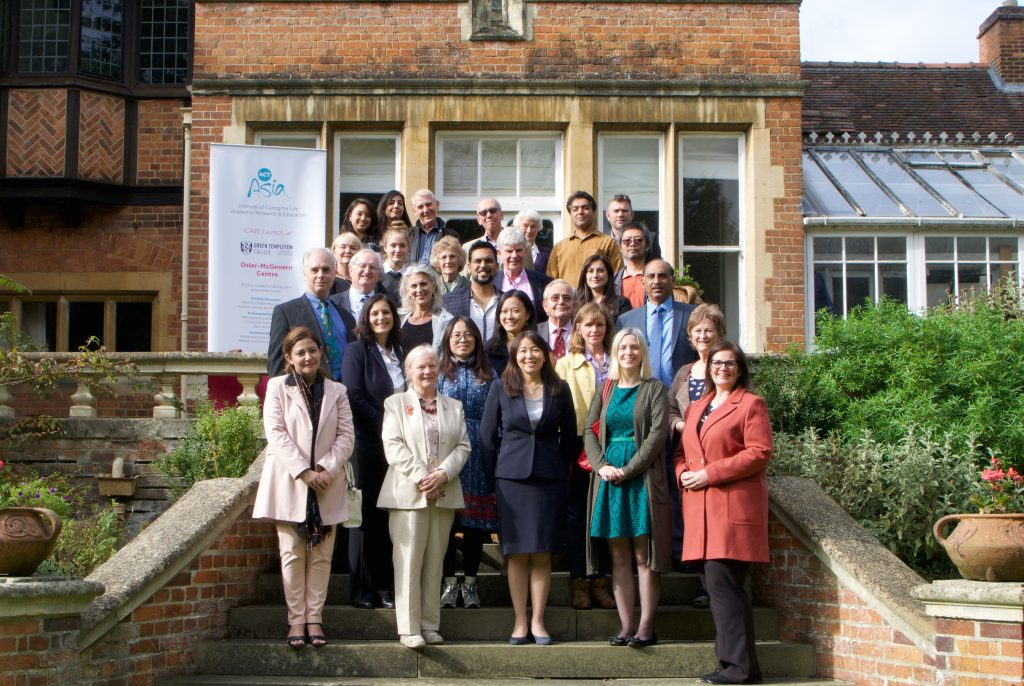 What is ACTAsia's Institute for Change
The Institute for Change acts as an accelerator for learners, industry and the media, as well as the ACTAsia team by providing an online academic platform for ACTAsia's education programmes and research projects, in collaboration with international universities. Institute for Change supports a holistic approach in addressing the challenges of life and of progress, recognising the interrelationship between humans, animals and the environment.
Who benefits from the Institute?
Institute for Change can be a starting point for degree students, providing a collaborative platform for discussion of government policies around welfare or environmental protection. The vision is that the Institute for Change will build into more than just education and research, growing to serve as a recognised policy think tank for policy makers and industry players, enabling and informing discussions around policy and behaviour change.
It can help students to weigh-up the costs and benefits of progress such as industrialisation and urbanisation, and the challenges presented by ageing populations in a world where family units have changed in character so much.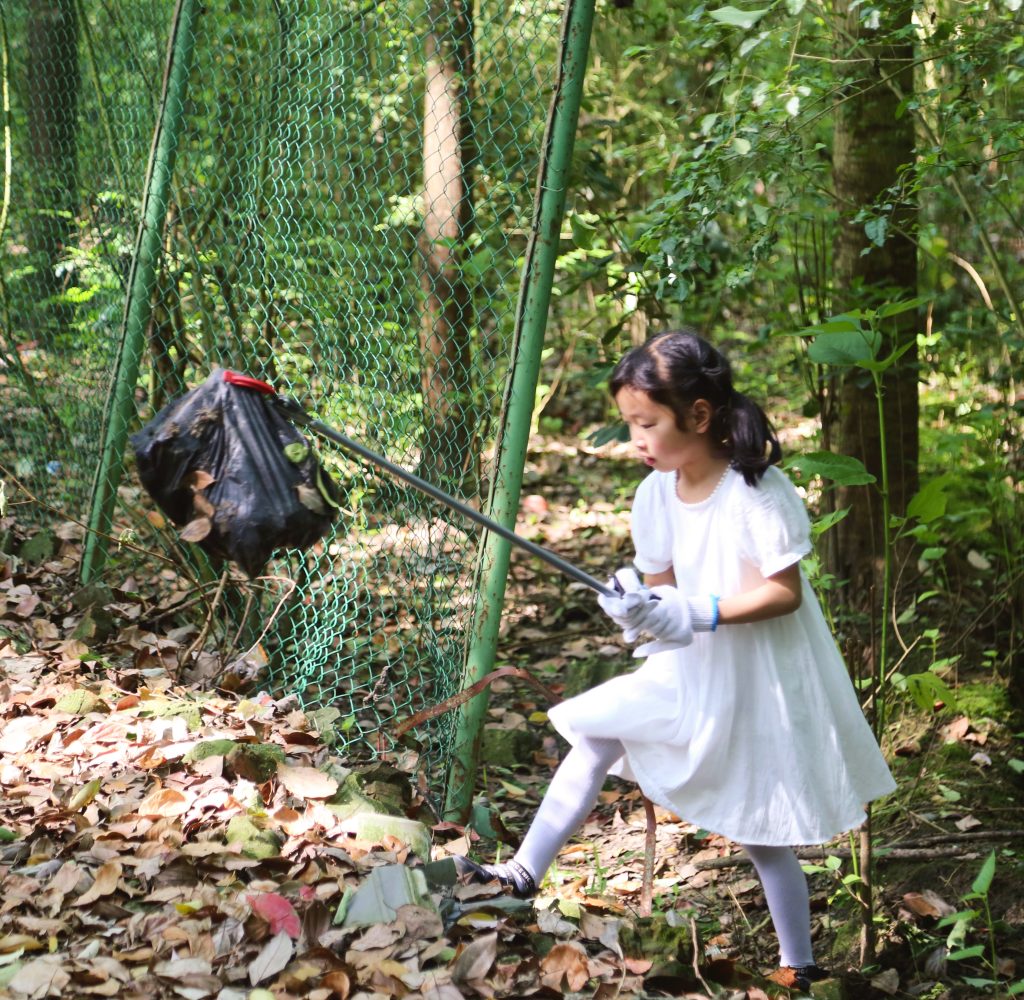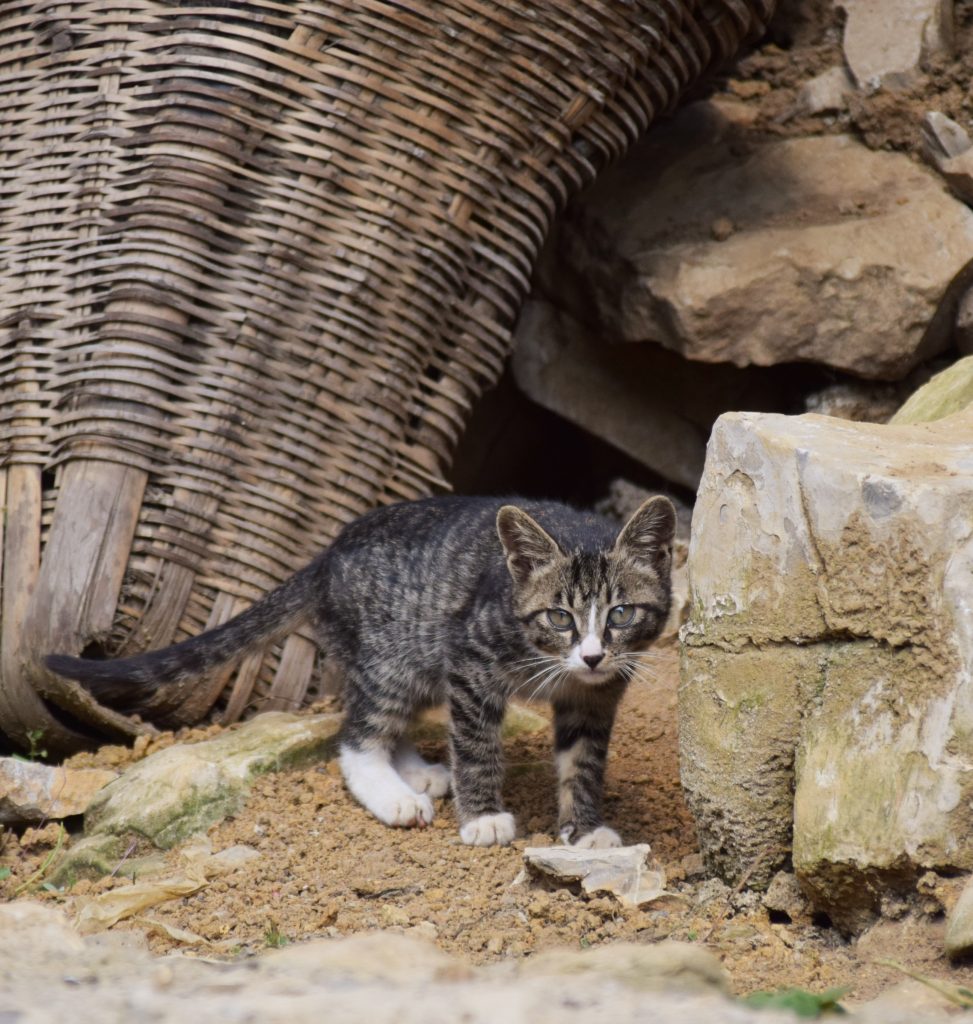 How we create change
The three pillars of the Institute of Change are to:
Promote compassion and empathy through accredited CPD courses
Build a library of ACTAsia commissioned research that helps to shape the Institute's courses and advances knowledge of the attendees
Build a library of ACTAsia commissioned research that helps advance knowledge of the public, industry and other key stakeholders, including policy makers
By implementing these three pillars it will allow multiple sectors to communicate and work together to achieve better public health outcomes by recognising that all forms of life are interrelated and interdependent.
Collaborative Challenge education 
ACTAsia formed a partnership with London College of Fashion in 2020 providing advice and working together on their Collaborative Challenge unit. Postgraduate students are asked to consider China's unique cultural background, the enormity of its fashion industry and the global effect it has on people, animals and the environment. Students then work together in teams to present the best ways of promoting sustainable and fur free fashion to younger generations of designers and consumers alike. Examples of past student work can be found in the Resources section, or here for 2020 and and here for 2021.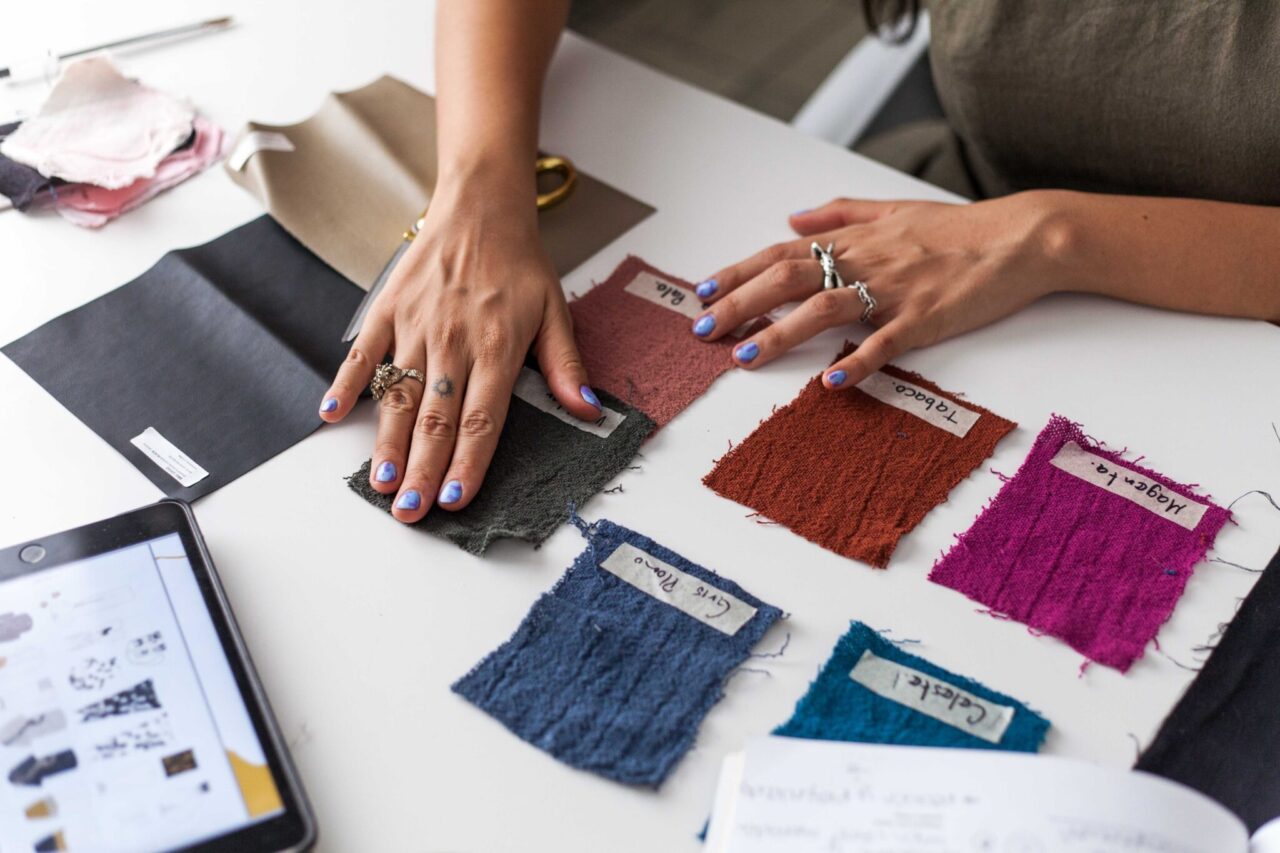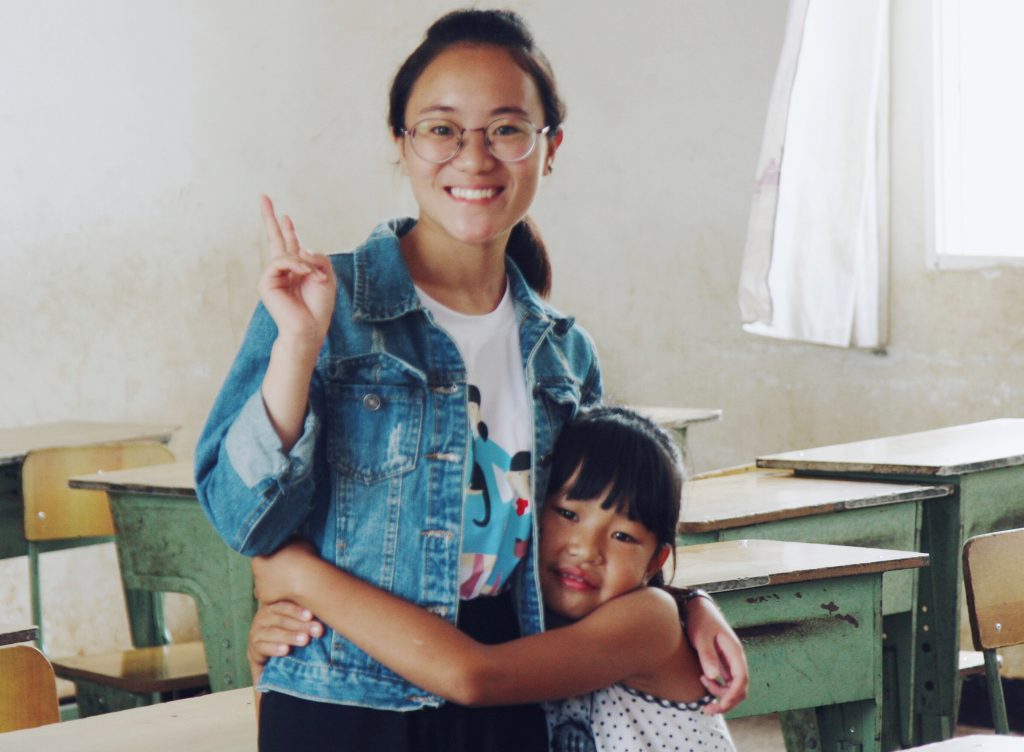 SUST University embracing ACTAsia's CFL education 
Suzhou University of Science and Technology has integrated ACTAsia's Caring for Life education into their mainstream course which is a world first for any education institution. The course was developed by ACTAsia's education experts in consultation with SUST's course director, Dr Ma, and is delivered by both partners. It focuses on the interconnection between people, animals and the environment, using the UN's Sustainable Development Goals as guidance. The development ensures that newly qualified teachers learn the pedagogy and importance of a holistic approach to whole-child development. These students will be the future teachers of China's Moral Education syllabus, equivalent to the UK's PHSE (Personal, Social, Health, Economic education).